Our ingredients are produced with the most sustainable criteria, not only caring for the enviroment and biodiversity but enchacing the responsability of the rural and native communities we work with
Community Work
Our rural and native partners who are the guardians of the land where the resources are produced believe that significant improvements have been made since they truly respect and work carefully the forest biodiversity.
Natural Origin Ingredients
Strictly tested batches and proven traceability enhance trust for our customers all around the world.
A biodiverse land surrounded by mysteries unsolved where you will find an alternative for a new iconic ingredient


Natural Resins
Carefully extracted by native communities and beautifully produced by nature.
Essential Oils
---
Exquisite and exotic aromatic notes from our Essential Oils produced in different peruvian terroirs.
Carrier Oils


Sustainably obtained from Peruvian biodiversity.



Anterior
Siguiente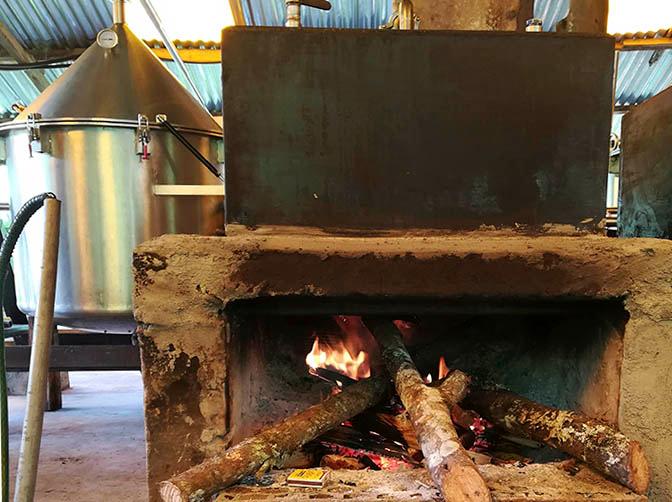 Our Distilleries
Three beautiful places full of biodiversity and nature are the center where our distilleries are located. Iquitos, Piura and Cusco are enchanted places with great energy to work. Our sustainable value chain includes circular economy, water recirculation and less CO2 emission to the air.
Discover us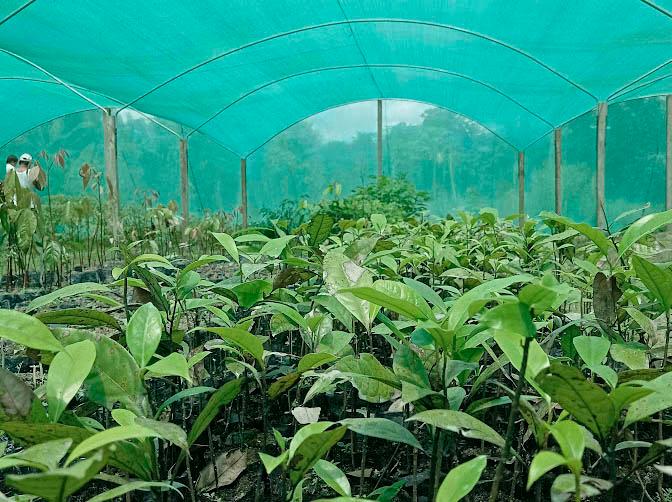 Our Projects
Aligned with the Sustainable Development Goals, our projects involve nurseries of plants we use in order to encrease the population of them not only for our company but also for reforestation projects.
Read more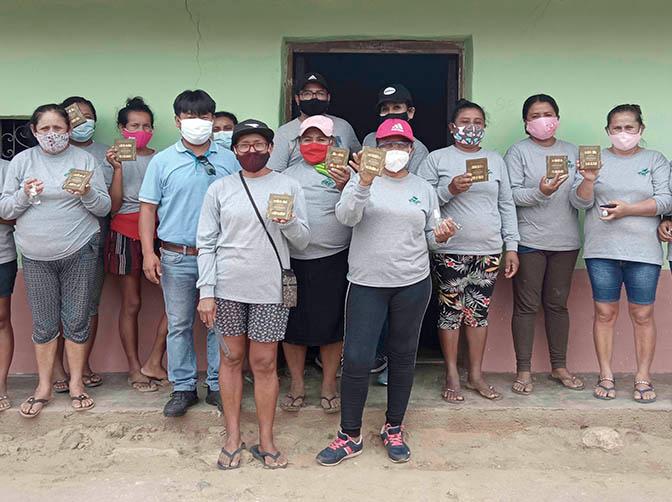 The Communities
The positive influence of the value chain is reflected in the communities, from women empowerment to touristic enhancement. Where aromatic tourism could beneficiate the communities and families involved in our projects.
Enjoy reading about our products and decide which will suit your project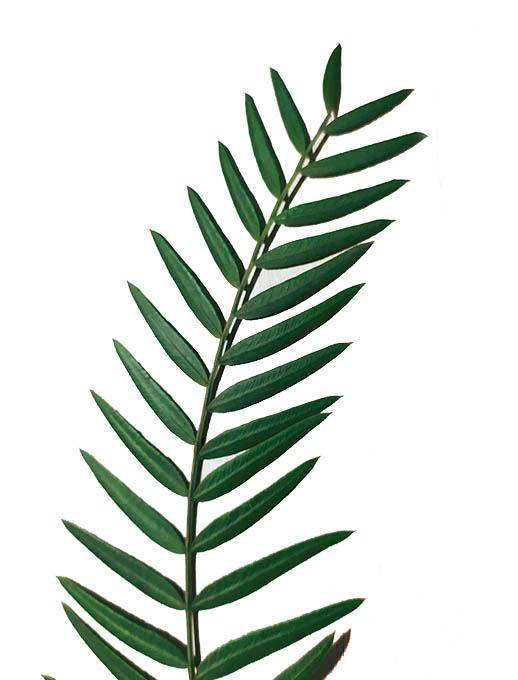 Make contact with us
If you have any questions, please feel free to drop us a comment or email us at sales@eopperu.com. We would be happy to answer you or set up a meeting.